Deprecated
: Function wp_img_tag_add_loading_attr is
deprecated
since version 6.3.0! Use wp_img_tag_add_loading_optimization_attrs() instead. in
/opt/bitnami/apps/wordpress/htdocs/wp-includes/functions.php
on line
5453
Deprecated
: Function wp_get_loading_attr_default is
deprecated
since version 6.3.0! Use wp_get_loading_optimization_attributes() instead. in
/opt/bitnami/apps/wordpress/htdocs/wp-includes/functions.php
on line
5453
Deprecated
: Function wp_img_tag_add_loading_attr is
deprecated
since version 6.3.0! Use wp_img_tag_add_loading_optimization_attrs() instead. in
/opt/bitnami/apps/wordpress/htdocs/wp-includes/functions.php
on line
5453
Deprecated
: Function wp_get_loading_attr_default is
deprecated
since version 6.3.0! Use wp_get_loading_optimization_attributes() instead. in
/opt/bitnami/apps/wordpress/htdocs/wp-includes/functions.php
on line
5453
Deprecated
: Function wp_img_tag_add_loading_attr is
deprecated
since version 6.3.0! Use wp_img_tag_add_loading_optimization_attrs() instead. in
/opt/bitnami/apps/wordpress/htdocs/wp-includes/functions.php
on line
5453
Deprecated
: Function wp_get_loading_attr_default is
deprecated
since version 6.3.0! Use wp_get_loading_optimization_attributes() instead. in
/opt/bitnami/apps/wordpress/htdocs/wp-includes/functions.php
on line
5453
Ever since we got our first anime mascots in the United States, BART's anime mascots have been causing a buzz in the anime and cosplay community. These designs are endearing and charming, meant to promote public transit usage among young riders.
Jasmine represents all of us: everyday people, interested in cosplay (I presume, if you're reading this!), who love public transit, and want to express it in their style. This artistic high schooler is definitely going places as she customizes her outfit to the things she loves, jasmine boba tea, flowers, anime, and BART. Did I also mention she's super cute?!?
BART and I have been excited to see these designs come to life in the cosplay community, and we hope this article gets more Jasmines out there!
Full disclosure: I decided to try Amazon Associates since I do use Amazon links. So, I get pennies if you click on the link! It's my first time trying it, so I'm happy to get feedback on the usability of it!
Design Breakdown
This design is comfortable streetwear, ready for hanging out with friends in Japantown, or going to school. Jasmine expresses her creativity in her outfit, and this design encourages you to turn streetwear into your own canvas.
Please do consider the weather in any cosplay breakdown; the weather can encourage you to do gorgeous variations on the base outfit, such as swapping out the blue windbreaker for a warm-knitted or fleeced jacket.
Below is a breakdown in terms of fashion and costuming design that can help you in your designs: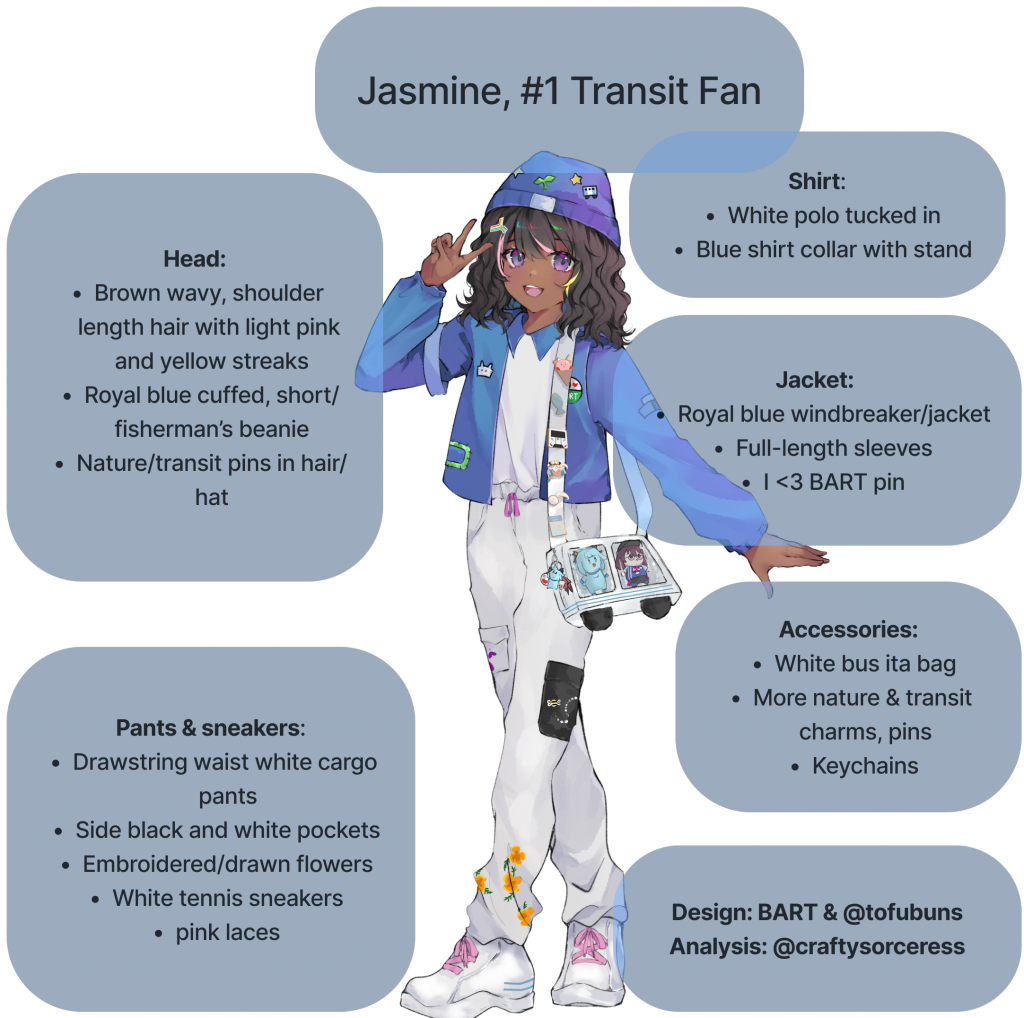 ---
Pulling it off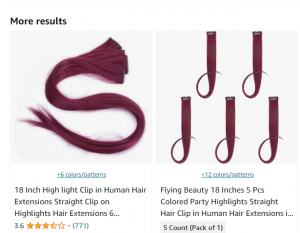 While working at costume shops, I learned about the term "pulling", addressed to character designs that are modern, or can be purchased in thrift stores, storage, or accessible clothing stores like malls and Amazon. In university theater, we work with limited budgets and little time.
This design is a perfect introduction to cosplay; most of it is streetwear, and is quite "pullable".
Similar to Mira's cosplay guide, this outfit is inspired by real BART fans, making it easy to pull designs, and put it right in your closet.
You do not even need a wig for this one, if your hair is brown/dark enough! You can purchase small hair extensions for the yellow and pink streaks part alone that clip to your hair.
Here are quick set of resources for you to "pull" the pieces for this cosplay:
---
Sew let's get Crafty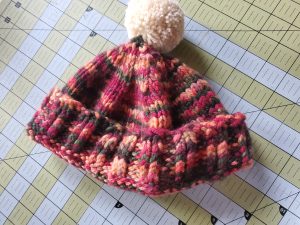 Want to make some of the pieces yourself? This cosplay is very "pullable", but here are some more resources to make the vest your own:
Beanie:
Pins:
Flower on pants:
---
Wrap-Up
I hope these resources help you in your cosplay adventures, & Jasmine is a great starter cosplay!
If there are resources you'd like to share, other characters that would serve as a good resource, and got even better resources, I'm happy to share!